School Leaders set out key elements of Senior Cycle Reform at National Conference of Principals and Deputy Principals
Changes to Leaving Certificate required by societal changes and Department of Education review.
Teachers and students entering a new relationship more focussed on peer-based learning, student voice and wellbeing as well as increased use of ongoing assessment have been highlighted as key elements of Leaving Certificate reform demanded by societal changes and ongoing research.
270 Principals and Deputy Principals from Ireland's sixteen Education and Training Boards (ETBs) gathered in Sligo on the 25th and 26th of January 2023 for the two-day Education and Training Boards Ireland (ETBI) conference heard keynote speaker, Professor Tom Collins argue that "purely cognitive learning is being increasingly displaced by other agents and media, including Artificial Intelligence" and that "teachers and students need to enter a new relationship of peer based exploration and co-learning. It will also herald a heightened direction in schooling around mental health, wellbeing, social learning and ethical development among students", he stated.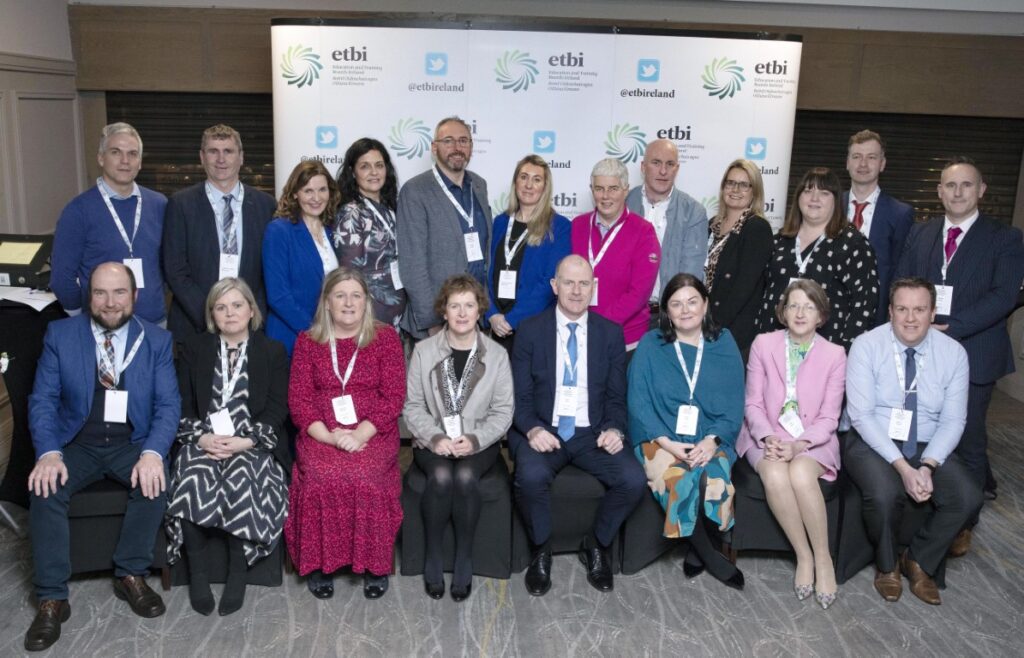 Department of Education officials facilitated a presentation and discussion on developing the Senior Cycle, outlining the results of research by OECD and the National Council for Curriculum and Assessment (NCCA) which indicated that while the core values of trust and equity developed over 100 years through the Leaving Certificate need to be guarded, change is not only required but demanded. These changes, they said, will include a greater focus on student voice, engagement, and wellbeing as well as more assessment events to reduce student stress. During the conference session, Principals and Deputy Principals were also invited by the Department to feedback their views on the challenges for and supports required by schools to implement reforms.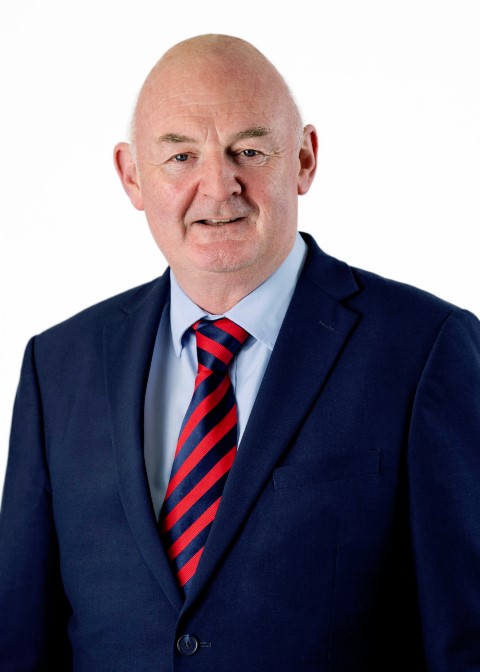 Noting the current Leaving Certificate structure, ETBI Director of Schools Paul Fields commented, "When was the last time any of us picked up a pen and wrote for three hours on seven different occasions in a fortnight? Surely, we can capture learning more effectively if we look more creatively at assessment. We have begun that journey already: of the forty-one current Leaving Certificate Subjects only twelve rely solely on a terminal exam. Assessment has many possibilities, but it requires the provision of additional professional development for teachers, student focus and engagement, flexible curriculum and teaching methodologies that engage with new technology."
Conference delegates also explored other school concerns and issues over the two days including:
Online safety & Cyber security
Healthy Eating
Supporting children in care in the classroom
The role of energy management in minimising school heating bills
Improving leadership, teaching and learning
Presentations from Principals & Deputy Principals Jan 2023
Click file name to download
Images from the Event