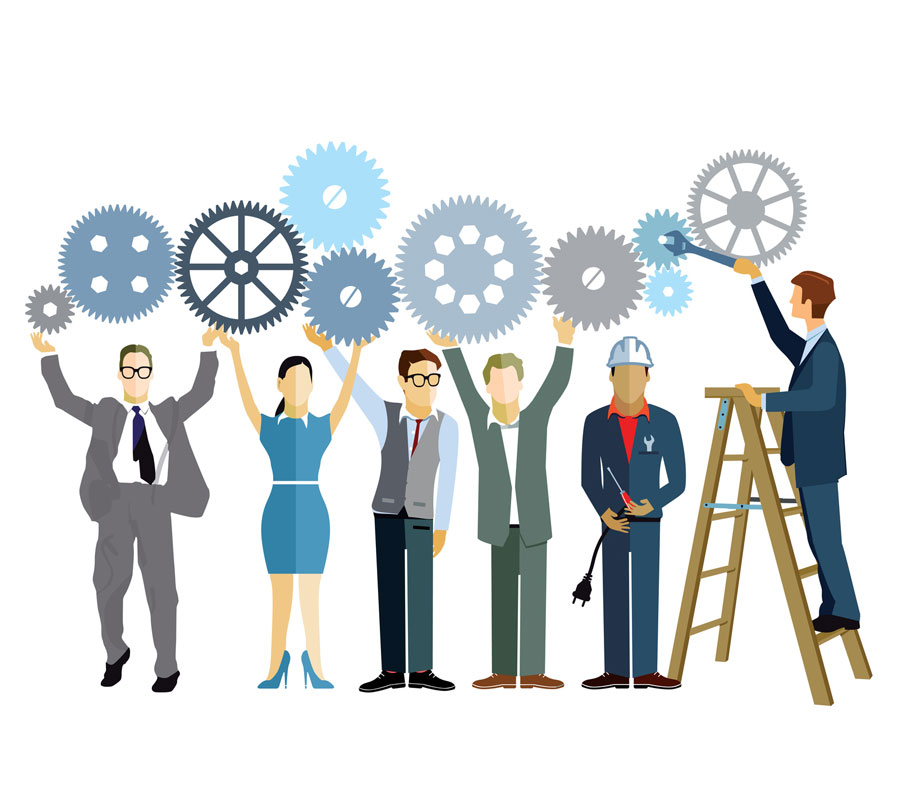 ETBI's performance appraisal supports our people's growth and operational excellence.
The training and development of staff are of crucial importance to ETBI. Individual staff members who benefit from training and development are more likely to contribute new ideas and solutions and are more able to identify the need for change when the need for change inevitably arises. It ensures new ideas and ways of working are introduced, and a culture of ongoing continuous improvement is fostered.
New to ETBI, LinkedIn Learning provides staff with a diverse range of courses essential to your professional and personal development.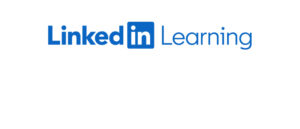 With a library of over 13,000 videos to choose from, you can watch a five-minute introduction or complete an entire course when you want, where you want. New courses are added each week, making it easy for you to stay up to date with new developments and technology through high-quality instructional videos taught by recognised industry experts.
For project management, data analysis, strategic planning, and essential excel training, the courses are a great way to enhance your professional development, support your teaching and research, and augment your CV.
Log in now to ETBI LinkedIn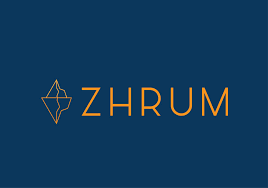 ETBI is piloting Zhrum for all staff. Zhrum is the first digital coaching platform to provide a fully holistic personal development experience, enabling you to build on your existing strengths while developing new ones in complete privacy and in your own time
Moodle is a Learning Management System that supports learning and training needs. Courses can be created, documents uploaded and platforms created to allow for communication and collaboration. ETBI has created its own Moodle learning portal which is available to all staff.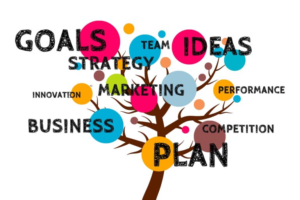 ETBI's performance appraisal supports our people's growth and operational excellence.
More than just a performance appraisal, the Performance Management Development System (PMDS) is the continuous process of setting objectives, assessing progress and providing on-going coaching and feedback. This ensures our people are meeting their objectives and goals while identifying opportunities to enhance skills and competences. This develops agility and adaptability for future career progression.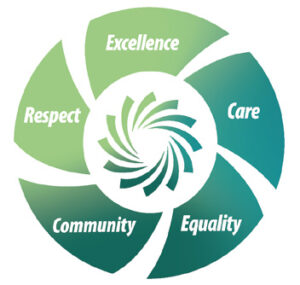 We are ambitious, talented and passionate about what we do. We have a strong work ethic and dedicated teams that focus on  inspiring, communicating, listening, acknowledging, developing, caring and sharing ideas.
Our five core values have driven our growth and success.  Our core values are centred on excellence in education, training and support and are underpinned by our other four core values of care, respect, community and equality. These in turn are built on our long history, our strengths and aspirations.  
The culture in ETBI continues to be shaped by the many talented individuals who have a profound belief in the Education and Training sector for the economy, for the sector and for changes in the lives of citizens and communities.
Working in ETBI allows you to embark on a professional career,  have responsibility and tackle challenges in an environment where talents are appreciated, and new ideas encouraged. We encourage our people to continue to grow and learn and offer excellent training and development opportunities.
We believe that fostering a diverse and inclusive environment is central to achieving a workplace in which every employee feels that they belong.  We have a wonderful variety of people and cultures across the organisation and promote a positive work environment. Wellbeing, work life balance and happiness are paramount. We ensure our staff stay connected through regular people check-in calls, staff meetings, one-on-one meetings, team meetings,  virtual tea breaks and organised social events.