Community Colleges are state, co-educational, multi-denominational post-primary schools under the patronage of the Education and Training Boards (ETBs). The Community College ethos is underpinned by 5 core values; excellence in education, care, equality, community and respect. As ETB schools, Community Colleges give equal opportunities to all students in the communities they serve and strive to provide high quality education through respectful, positive, supportive and responsive learning environments and respect. There are currently 252 Community Colleges under the patronage of Education and Training Boards (ETBs).
What is it like to Attend Or Work In A Community College
Community Colleges strive to provide all students with equal opportunities to engage with the curriculum and school life. In all aspects of school life all members of our school communities are treated equitably regardless of their race, gender, religion/belief, age, family status, civil status, membership of the Traveller community, sexual orientation, ability or socio-economic status. Our schools provide a safe physical and social environment that reinforces a sense of belonging to the school community and wider society. They strive to enable every student to realise their full potential regardless of any aspect of their identity or background.
Our schools promote a fully inclusive education that recognises the plurality of identities, beliefs and values held by students, parents and staff. Like all post-primary schools in Ireland, Community National Schools follow the junior and senior cycle specifications. These curricula are delivered in line with the ETB Patrons' Framework on Ethos.
Who owns these schools and what difference does it make?
ETBs are the patrons of Community Colleges. ETBs are statutory authorities with responsibility for Community National Schools, Community Colleges, Youthwork and a wide range Further Education and Training services. We have developed an excellent reputation for their provision of inclusive, innovative, high-quality education that meets the needs of the entire community.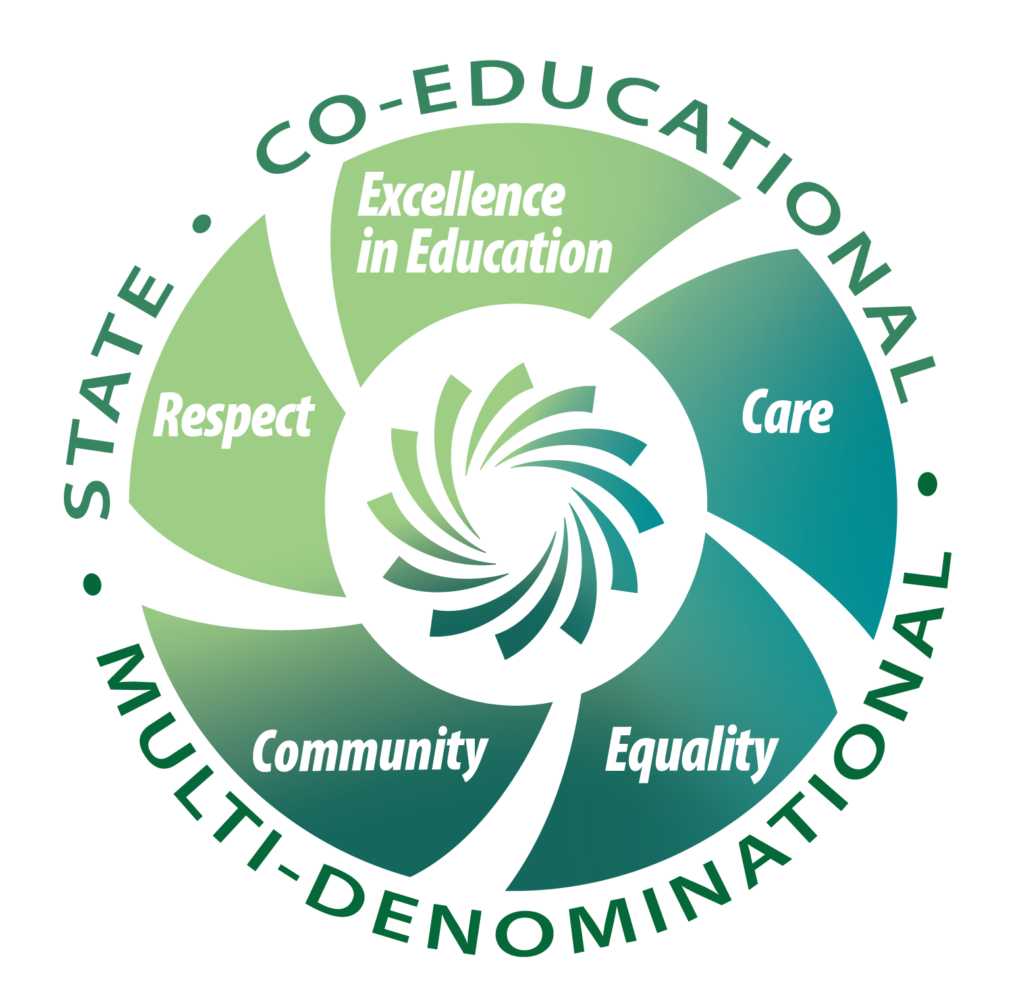 As ETB schools, Community Colleges benefit greatly from a broad range of supports and services from the local ETB. ETBs provide governance, educational, administrative, financial, Human Resources and Information Technology (IT) supports to schools. This has a direct impact on the children and families attending these schools, as it allows school leadership to focus on their primary task of leading teaching and learning. This ensures the highest standard of excellence in our schools. ETBs can also provide a valuable service to the parents of children attending CNSs through their Further Education and Training Services.  
Where are Community Colleges Located
The clickable icon on the map will take you directly to the schools' section of the relevant Education and Training Board. Each ETB School webpage hosts the relevant details and information aligned to individual schools.
Opening a New Community College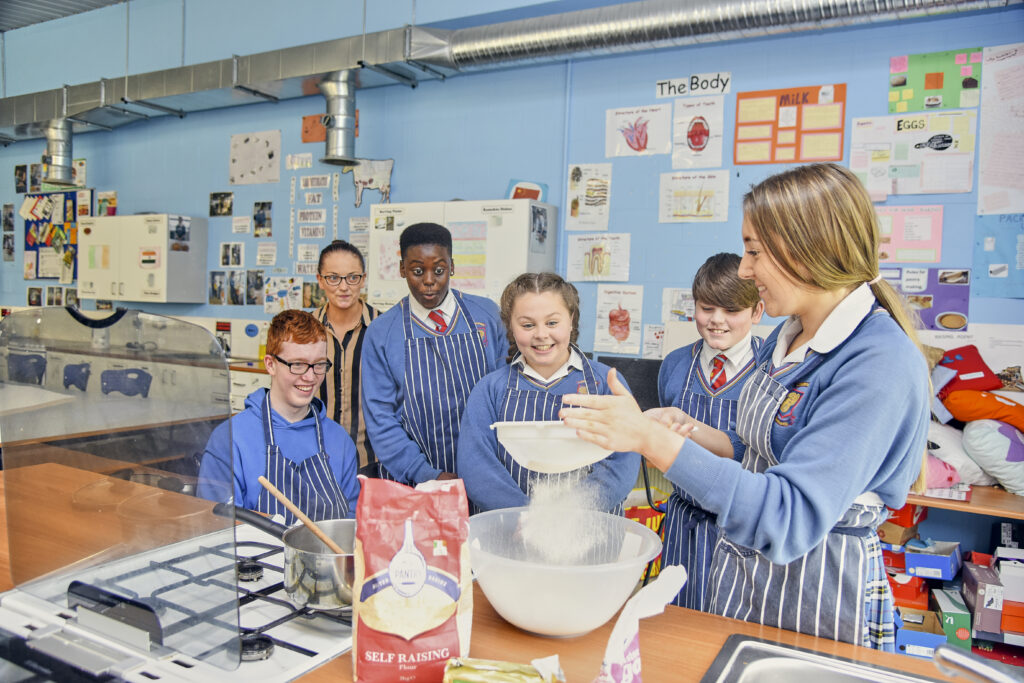 The Department of Education (DE) decides where and when new schools are needed in areas of demographic growth. Parents who are eligible are asked to express their preference for the type of school they would like to be established through an Online Patronage Process System. If the majority of parents express their preference for an ETB school through this process, a Community National School (primary) or a Community College (post-primary) will be established in their area. For information on upcoming patronage competitions visit https://patronage.education.gov.ie/
We lead highly effective schools consistent with our core values.
Is ceannairí muid ar scoileanna atá fíor-éifeachtach agus atá ag teacht lenár mbunluachanna.