ETBs as Patrons
Education and Training Boards (ETBs) are currently patrons of 252 Community Colleges and 27 Community National Schools. ETBs are also the largest provider of education through the medium of Irish with 47 of the ETB post-primary schools being either Gaelcholáistí or Coláistí and with one Scoil Ghaeltachta at primary level. In 1998, ETBs were automatically deemed 'patrons' of the schools they managed for the purposes of the Education Act. This Act outlines the role of the patron as the body that establishes the school. The patron also appoints the Board of Management of the school and determines the ethos or characteristic spirit of the school. ETBs have a long-established history of providing high quality and inclusive education opportunities for the communities they serve. In many communities, schools under the patronage of ETBs have become the school of choice and are known for their academic excellence, while at the same time maintaining an ethic of care and respect for all students.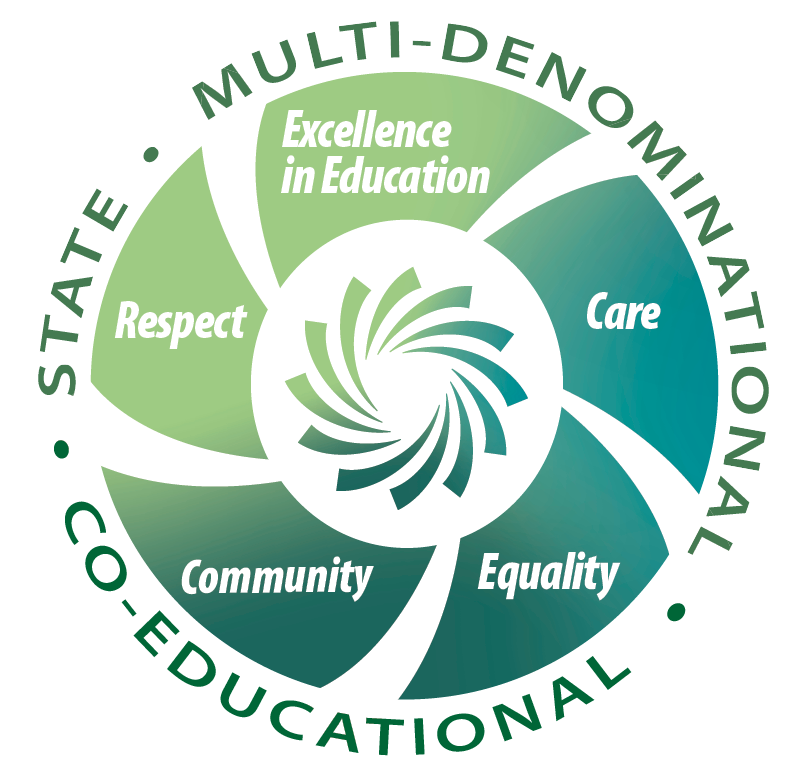 ETB Ethos and Core Values
ETB schools are state, co-educational, multidenominational schools underpinned by the core values of:
Excellence in Education; 
Care; 
Equality; 
Community and  
Respect. 
As the state provider of education, the ETB sector defines a 'multidenominational' school in the following way: 
In ETB schools, all students are given equal opportunities for enrolment in line with the Education (Admissions to School) Act 2018.  Once enrolled, our schools strive to provide all students with equal opportunities to engage with the curriculum and school life. In all aspects of school life all members of our school communities are treated equitably regardless of their race, gender, religion/belief, age, family status, civil status, membership of the Traveller community, sexual orientation, ability or socio-economic status.  
Our schools provide a safe physical and social environment that reinforces a sense of belonging to the school community and wider society. They strive to enable every student to realise their full potential regardless of any aspect of their identity or background. Our schools promote a fully inclusive education that recognises the plurality of identities, beliefs and values held by students, parents and staff. We prepare open-minded, culturally sensitive and responsible citizens with a strong sense of shared values. 
In ETB schools, students of all religions and beliefs are treated equally.  The school environment and activities do not privilege any particular group over another whilst at the same time acknowledging and facilitating students of all religions and beliefs. 
Background on ETB Ethos and Core Values
The ETB sector began looking specifically at issues relating to core values and characteristic spirit in 2011 with a series of John Marcus O'Sullivan conferences. As a result of these conferences, the sector commissioned the University of Limerick (UL) to undertake a piece of research across 18 ETB post-primary schools in six ETBs in order to ascertain current understandings of characteristic spirit and the place of religion and beliefs in ETB schools. The main findings from this research were that although values such as equality, respect and care were evident throughout the schools, there was little coherence within or between schools in understandings of their overall characteristic spirit of the school or sector (McCormack et al., 2018; O'Flaherty, Liddy and McCormack, 2018; McCormack and O'Flaherty 2019; Liddy and McCormack, 2018). This led to in ETBI being mandated to carry out a Core Values Review across all 16 ETBs. This review took place throughout 2018. The key findings of the review are set out in a report compiled by ETBI. The findings from the Core Values Review confirm that ETB schools are, in the main, thriving in the areas they serve. There is ample evidence of excellent practices across the sector in relation to core values and living out the 'multidenominational' aspect of the characteristic spirit. However, there is not a common understanding amongst our senior leaders of what the ethos of an ETB is or should be.
As a result of the Core Values Review process, the following statement can be used to describe the core values of ETB schools. ETB schools are state, co-educational, multidenominational schools underpinned by the core values of Excellence in Education, Care, Equality, Community and Respect.
Supporting ETB Schools with Ethos and Core Values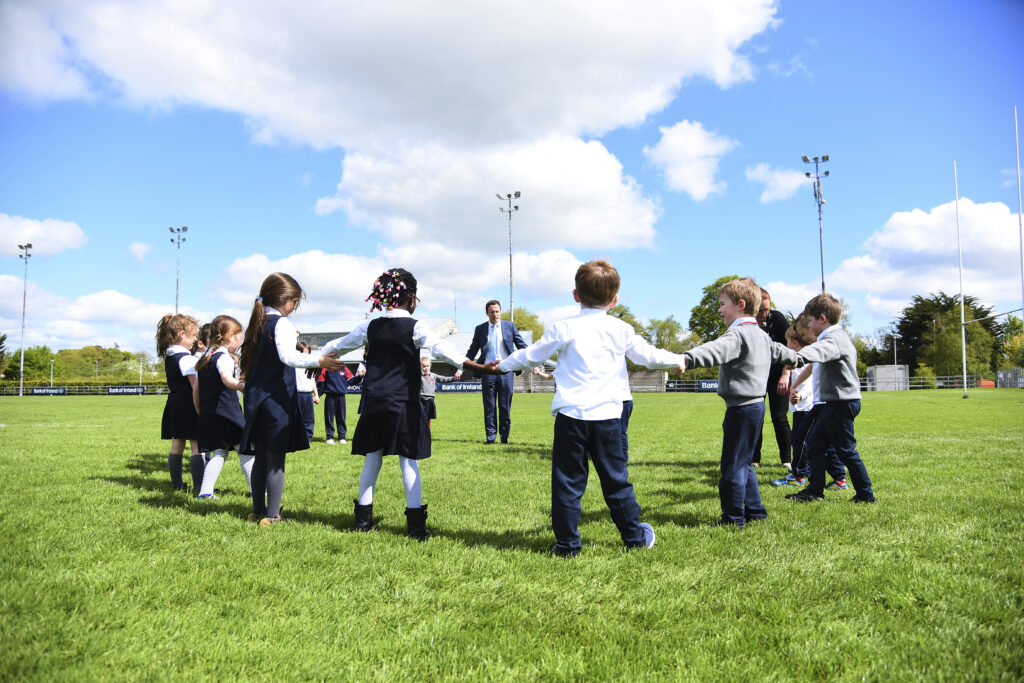 To support ETB schools with ethos and core values, Education and Training Boards Ireland, in conjunction with relevant ETB forums and networks, is currently working on a number of initiatives including: