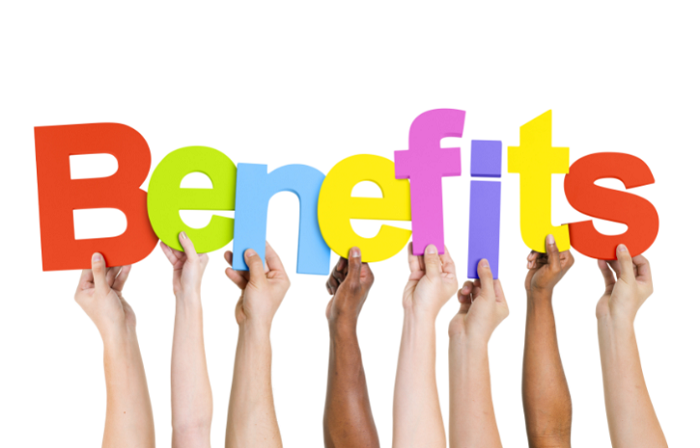 Hybrid Working and Workspace Assessments
Hybrid Working and Workspace Assessments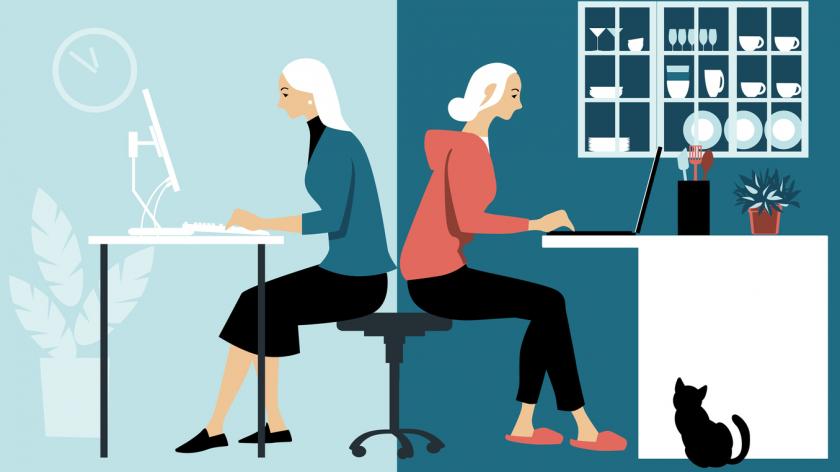 The hybrid working policy allows staff members to work at home, the office, or/and hub for all or part of their working week. ETBI like to ensure that as many of our staff can continue to benefit from an enhanced work-life balance by giving them the choice to return to the office, continue working remotely or have the flexibility to do a mixture of both. ETBI also has trained staff members to carry out a workspace assessment ensuring the staff home office is ergonomically safe and meets the recommended standards.
Pensions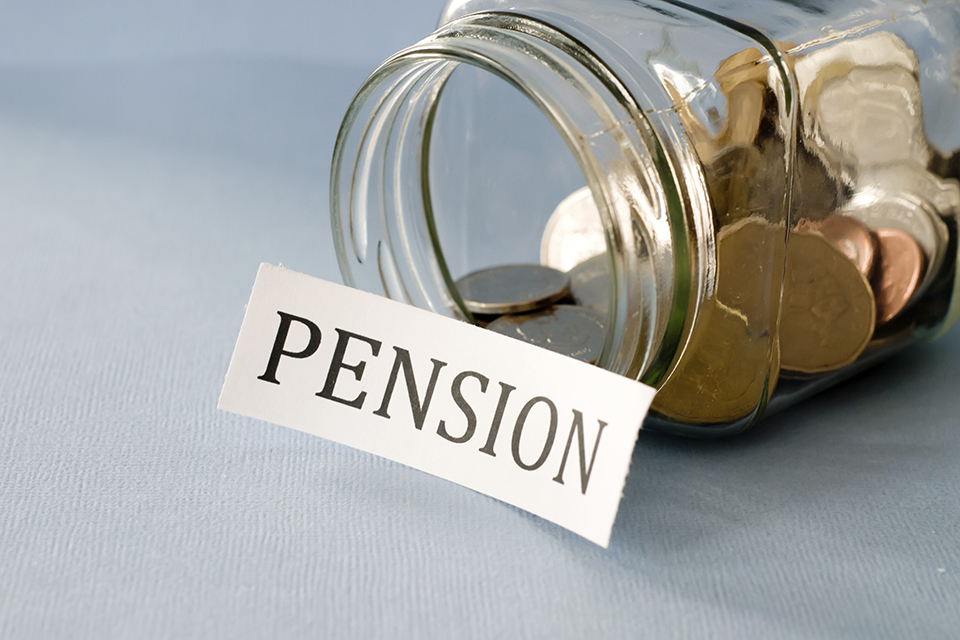 Staff at ETBI are eligible to join the ETBI pension plan following six months of satisfactory employment.
If staff are seconded from the education sector (public service), the rules of the superannuation scheme applicable to their substantive grade will apply.
Cycle to Work Scheme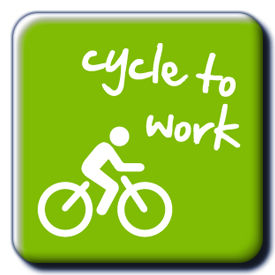 ETBI operates the Cycle to Work Scheme which is open to permanent full-time/part-time staff and/or staff employed on a fixed term contract basis who are paid a fixed salary. The Government tax incentive Cycle to Work Scheme aims to encourage more employees to cycle to work. The scheme is designed to facilitate employees' purchase of a bicycle and/or associated cycle equipment tax-free.
The Key incentives of the scheme:
Encourage more employees to cycle to and from work
Contribute to lowering catrbon emissions
Help reduce traffic congestion
Help improve health and fitness levels
The ETBI's Cycle to Work Scheme adheres to the guidelines supplied by the Revenue Commissioners