ETBI supports the work of the ICT Group and the ICT Steering Group. The two primary strategic areas of work relate to the ETB ICT Strategy.
ICT Steering
The ICT Steering Group is an ETBI group established at policy development level under ETBI structures to advise and support relevant forums in the development, formulation and implementation of ETB ICT strategy and policy.
ICT Group
The ICT Group – consisting of ICT managers and practitioners from across the sector – is responsible for implementing strategic ICT objectives across the ETB sector.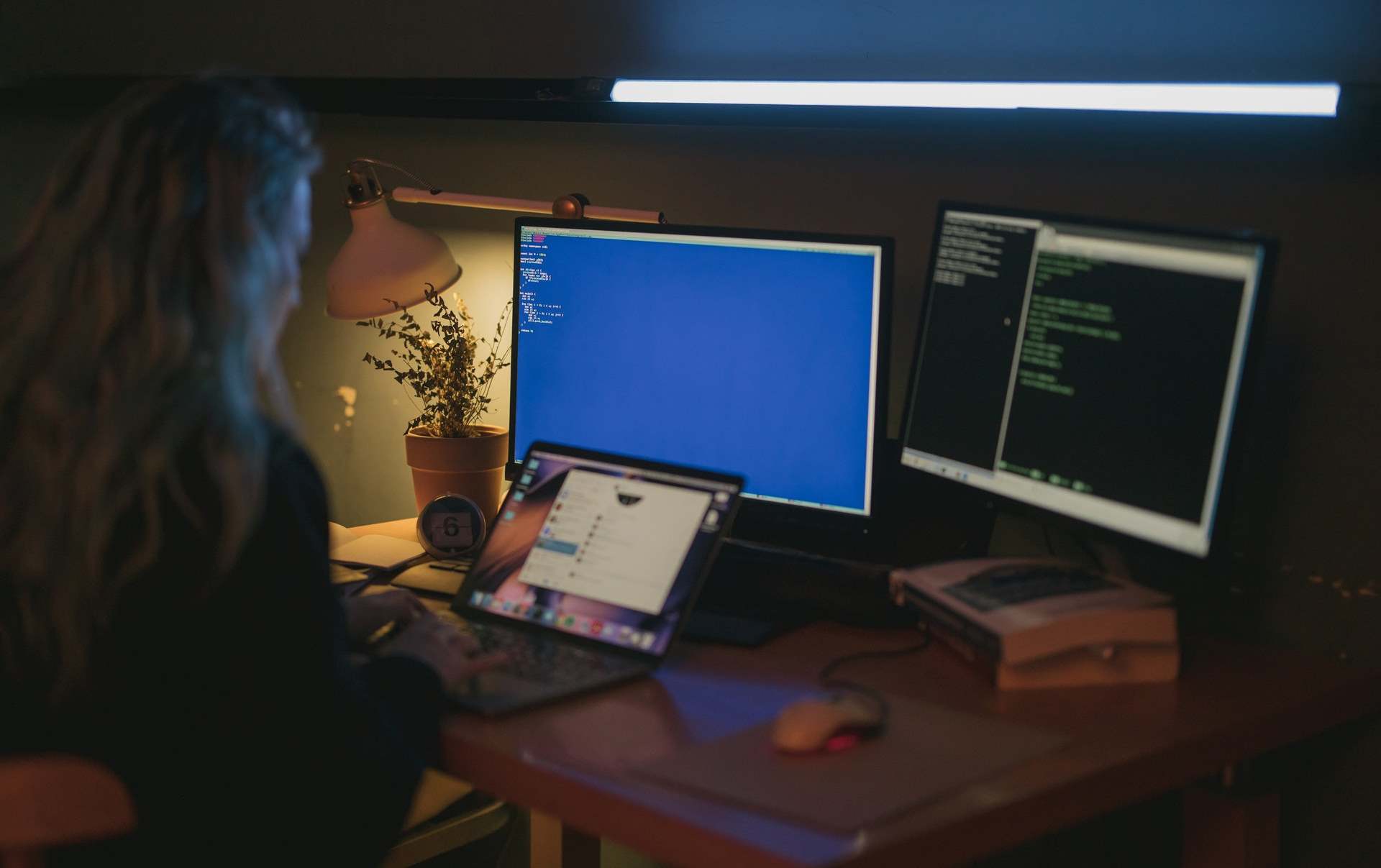 Part of the scope of the ICT Group, includes the following:
Act as consultative entity and pre-policy "sounding board" for policy and strategy development
Facilitate consultation and engagement with national stakeholders on national policy developments and emerging issues, including informing sectoral submissions
Providing a community of shared practice and to facilitate learning and development across the sector.