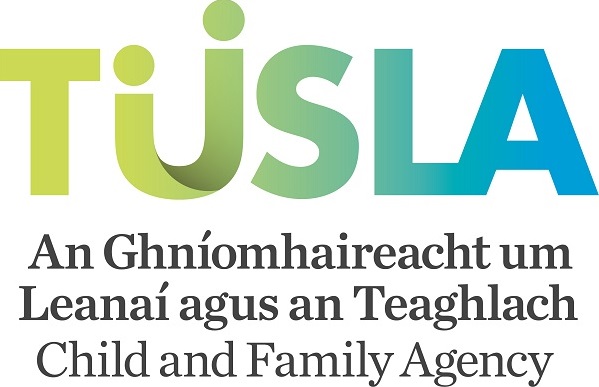 Tusla Education Support Service (TESS) is currently looking to second 6 Adult Guidance Counsellors from the ETB sector for each of the 6 Tusla regions from September 2023 (regions are indicated in Appendix 1 of the booklet attached), to support young people in the care system, the aftercare service and the salient adults in their lives. This support will entail the development of higher/further education, training and/or employment plans, in order that this cohort young people can be facilitated in reaching their full potential. The target cohort of young people will be moving to Senior Cycle and beyond. This is a pilot initiative and will inform national policy.
Secondment Opportunity for 6 Adult Guidance Counsellors to Tusla
A secondment opportunity for a staff member from the ETB sector to join the Tusla Education Support Service (TESS) team and will work in collaboration with Tulsa Aftercare Service Managers, Social Work Team Leaders and Key Residential Care Staff to support young people/adults in reaching their full potential in educational and vocational training and/or employment.
The appointment is on a secondment basis, to TESS, from September 1st 2023 to 31st August 2024, with potential to extend to a maximum of five years subject to funding. Candidates must be eligible for full-time secondment as per Circular Letter 0029/2018. This role will be underpinned by a secondment agreement between TUSLA and the ETB. The associated job specification is attached here.
How to Apply?
Interested parties who are eligible for secondment are asked to submit their CV and clearly indicating your region of preference to Fiona Boylan email address: fiona.boylan@tusla.ie by 12 noon on Monday 3rd July, 2023. Late submissions will not be considered