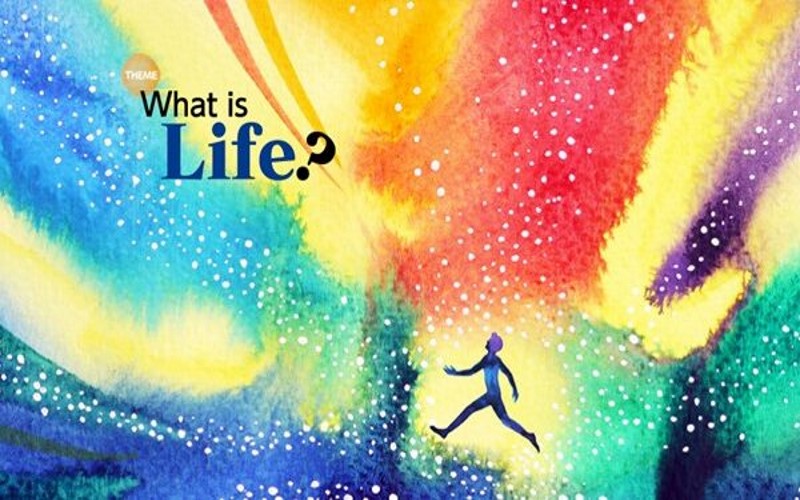 Young people from around the world are invited to enter the 2021 International Essay Contest for Young People organized by the Goi Peace Foundation. This annual essay contest is organized in an effort to harness the energy, creativity and initiative of the world's youth in promoting a culture of peace and sustainable development. It also aims to inspire society to learn from the young minds and to think about how each of us can make a difference in the world.
The contest theme for 2021 is:
"What is Life".
What does life mean to you? Have you had an experience that made you think about the meaning of life? What kinds of things can you do to cherish and invigorate your own life and all life on earth?
This contest may be of interest to FET learners up to the age of 25.