What is Apprenticeship?
An apprenticeship combines learning in an education and training institution with work-based learning in a company. At least 50% of apprenticeship learning is completed in the workplace. Apprenticeships lead to nationally recognised qualifications.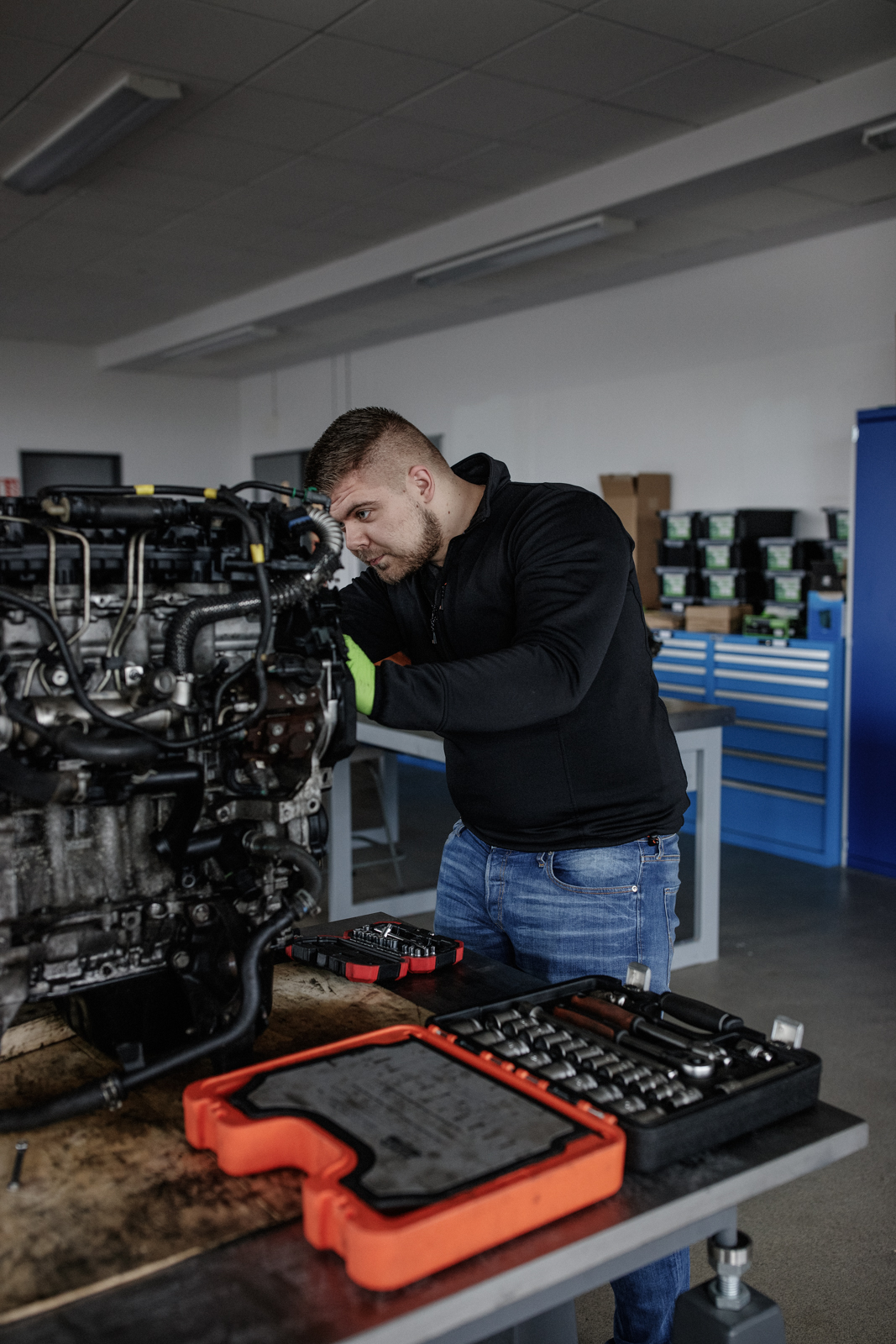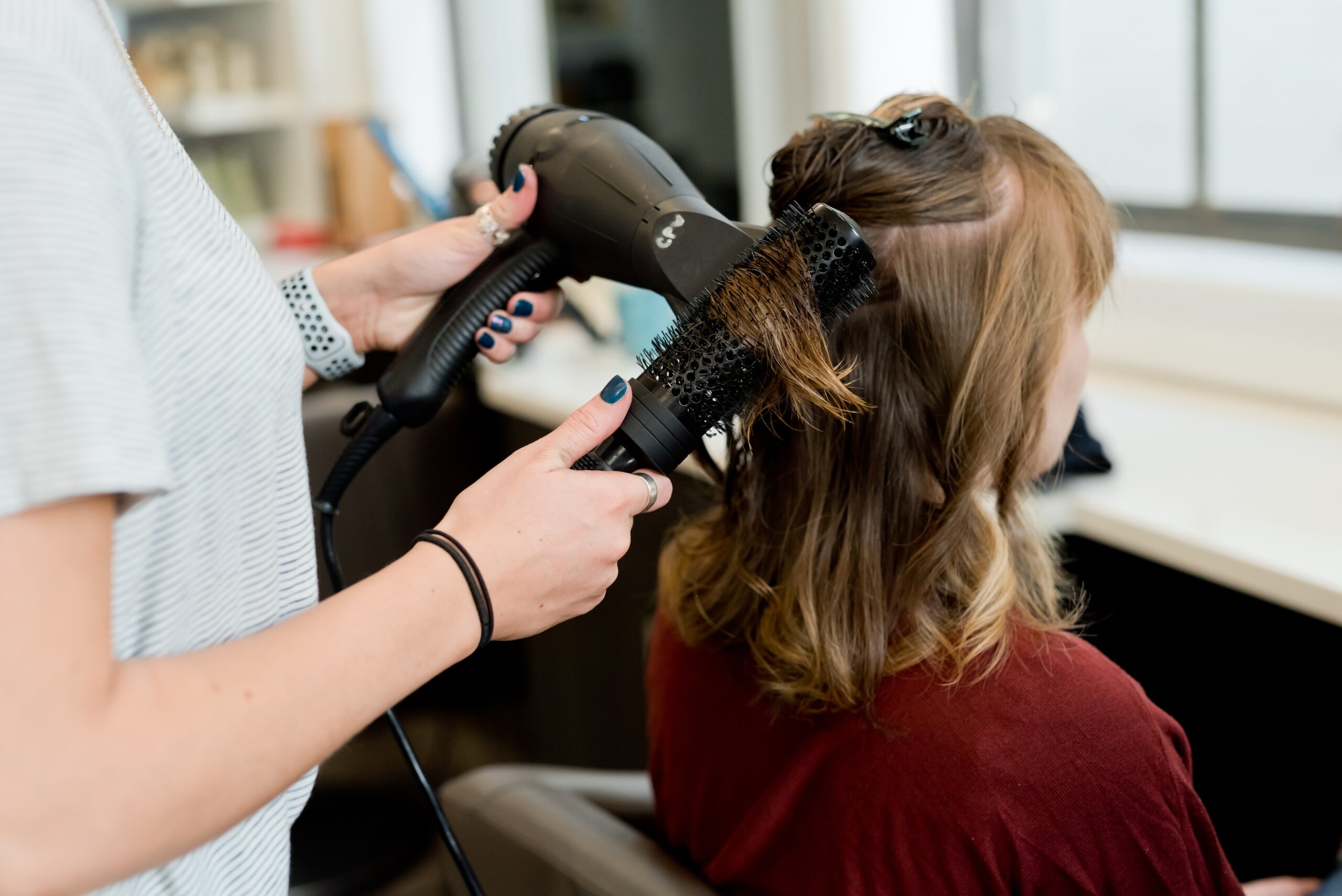 It is a dual system, a blended combination of on-the-job employer-based training and off-the-job training.
There are over 60 + apprenticeships available.
Apprentices "earn while they learn"– they have an employment contract and are paid a salary for the duration of their apprenticeship training.
Apprenticeships vary in length depending on the programme, lasting between two and four years.
6,500+ Irish employers are using apprenticeship to recruit and develop their talent pipeline.
Find out more:
Careers seekers Employers
Generation Apprenticeship Generation Apprenticeship