What is Apprenticeship?
Apprenticeship is a programme of structured education and training which formally combines and alternates learning in the workplace with learning in an education or training centre.
It is a dual system, a blended combination of on-the-job employer-based training and off-the-job training.
From bright ideas to work-ready
TALENT – DIVERSITY – RESILIENCE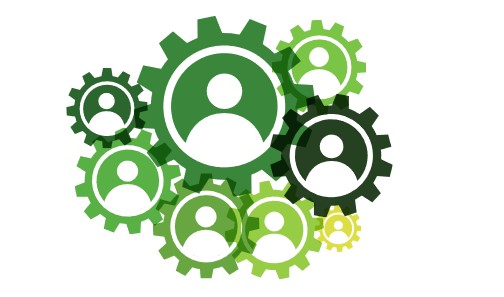 Apprenticeship is an exciting and proven way for employers to develop talent for their company and industry. They are designed by industry-led groups, supporting growth and competitiveness.
Apprentices earn while they learn and build valuable work-ready skills in a chosen occupation. Apprenticeships open up exciting and rewarding careers, with learning grounded in the practical experience of undertaking a real job.
Apprenticeship has long been an accelerator for individual and corporate development in Ireland.
Helping more people discover and develop their talents through training is at the heart of the national apprenticeship system.