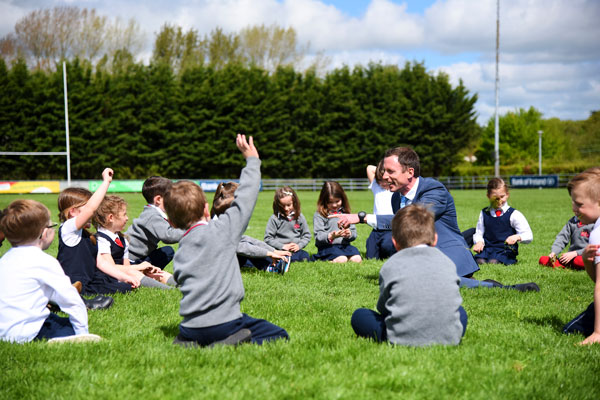 What are Community National Schools?
Community National Schools (CNSs) are state, co-educational, multi-denominational primary schools underpinned by five core values: Excellence in Education, Care, Equality, Community and Respect. CNSs are under the patronage of the Chief Executives (CEs) of Education and Training Boards (ETBs). As ETB schools, CNSs give equal opportunities to all children in the communities they serve and strive to provide high quality education through respectful, positive, supportive and responsive learning environments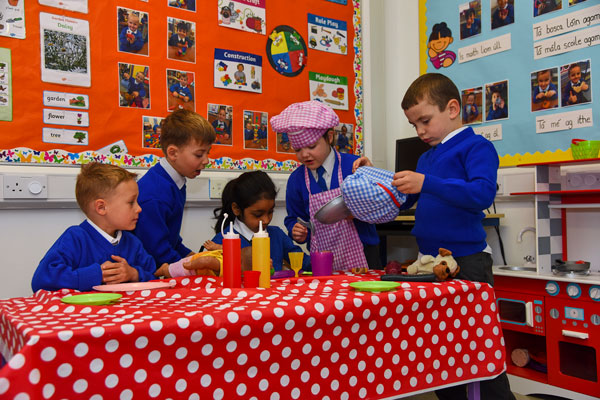 Why is the Community National School model growing?
Community National Schools are part of the State's response to an increasing diversity in Irish society. There is a growing demand amongst parents for the State to provide more choice of school types other than single-denominational models. There is also a growing demand in Ireland for publicly-managed primary schools as up until now, they have been publicly-funded but privately- managed. The development of Community National Schools answers both demands and represents a very exciting and welcome evolution in Irish education. With a long history of excellence in primary education acknowledged world-wide, the Irish State is yet again breaking ground with this new model of primary school that recognises and celebrates the identity of all children equally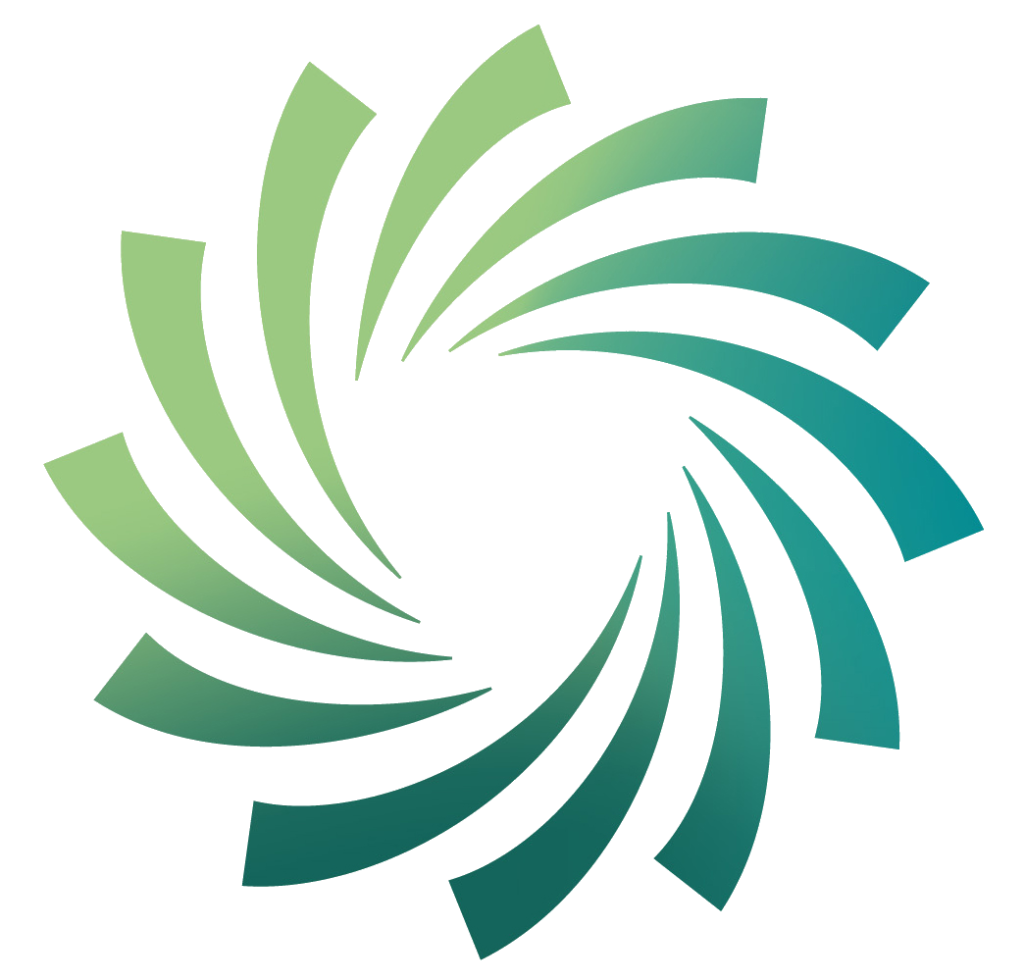 What benefits do CNSs experience from being a network of ETB Schools?
Local ETBs are the patrons of Community National Schools. ETBs, formerly VECs, are statutory authorities with responsibility for Community National Schools, over 270 post-primary schools, and a wide range of adult and further education training centres and services. They have developed an excellent reputation for their provision of inclusive, innovative, high quality education that meets the needs of the entire community.