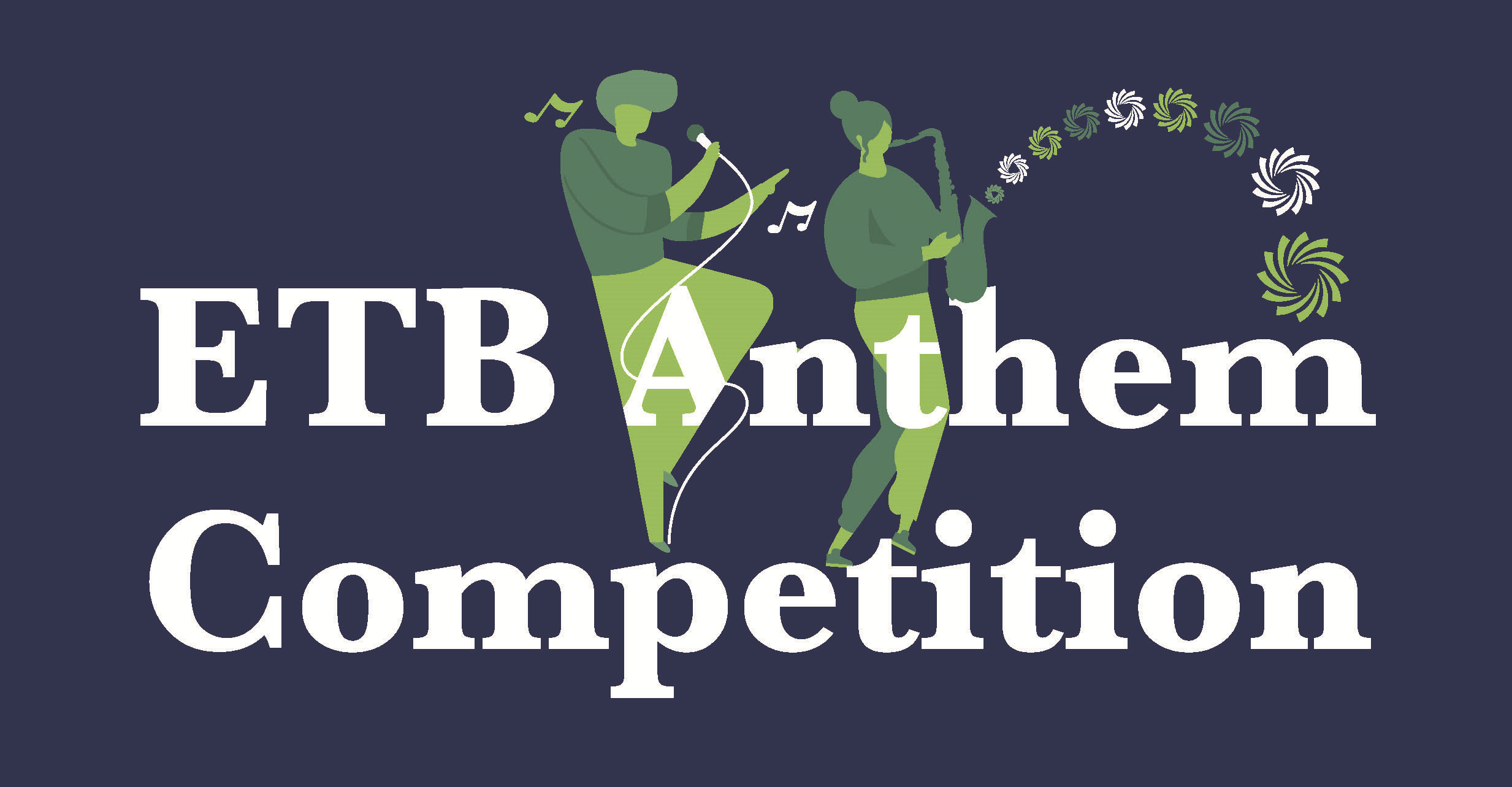 Composer and Producer
Bill Whelan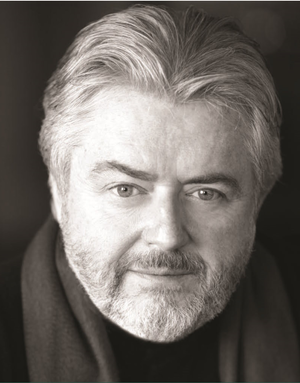 Musician, Composer & Broadcaster
Ellen Cranitch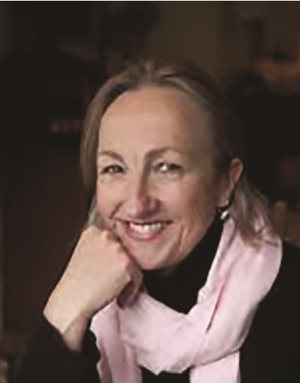 Rapper, Producer and
Songwriter MuRli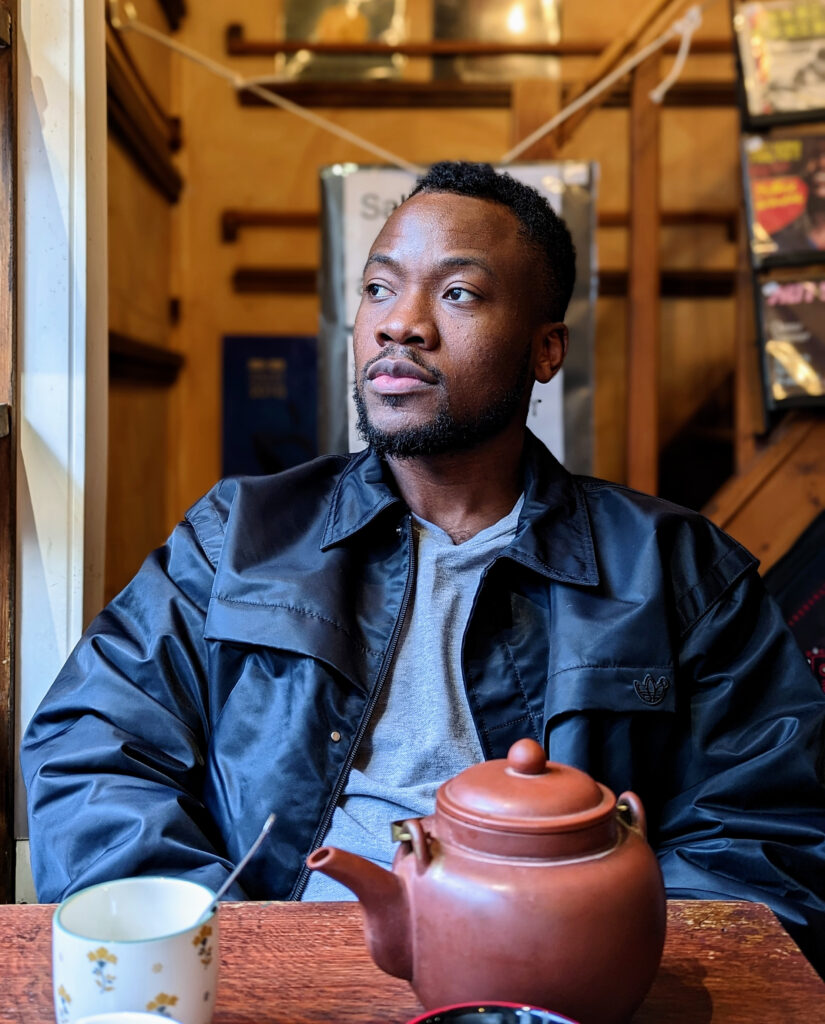 Calling all aspiring songwriters, singers, rappers, composers and musicians!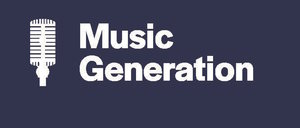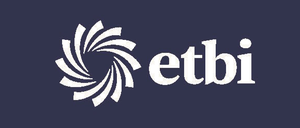 Calling all aspiring songwriters, singers, rappers, composers and musicians!
Enter the ETB Anthem Competition and celebrate your ETB experience through music.
This year, Education and Training Boards mark ten years since they were established. Education & Training Boards Ireland are celebrating heroes and learners from across our 16 ETBs and showcasing the services they provide to learners in local communities throughout the country: from community national schools to community colleges, youth, adult and further education and training.
As part of these festivities, we are launching an anthem competition that celebrates the work of ETBs and our core values . This initiative is being run in partnership with Music Generation, Ireland's national music education programme that gives children and young people access to high-quality performance music education

Competition Rules and Judging:

Entries must be submitted online via https://events.etbi.ie/ETBDay2023
Closing date for entries is 12pm (noon) on Monday 29 May, 2023.
The anthem entry must be recorded on video (iPhone, Android or other) and uploaded to the official entry link on https://events.etbi.ie/ETBDay2023

Where an entry involves a learner(s) under 18yrs, the person completing the entry must be over 18yrs and confirm that the appropriate consents have been obtained.
A panel of shortlisting judges, with a background in music and knowledge of the ETB sector, will be appointed by ETBI to assess all entries and select a shortlist. The shortlisted entries will then be assessed by our final judging panel of professional musicians, artists and composers. Entries will be judged using a pre-defined criteria and marking scheme.

It is intended that one winner and one runner-up will be selected by the judging panel. The judges may also make recommendations on the involvement of multiple entries in the final recorded and performed anthem.
Shortlisted entrants must be available to discuss their entries with the judging panel in June and provide any additional information required.

The awardee(s) must be available to attend the ETBI conference in Cork on 27/28 September 2023 to perform the winning anthem.
The awardee(s) must agree to record the winning anthem and undertake publicity, including photography. ETBI reserves the right to arrange and produce the winning anthem.
The awardee(s) must refrain from undertaking any publicity, including social media posts, in advance of the official launch and press release issued by ETBI. The awardee(s) retains all ownership rights to all submitted anthems. ETBI will not have any ownership rights to any anthem submitted.

If there are no entries that meet the minimum standard set by ETBI, the judging panel reserves the right to not select a winner.
The judges' decision is final and binding in all matters and no correspondence will be entered into.
The composers/musicians of the awarded anthem will:
Record their anthem with a music industry professional in Windmill Lane Recording Studio.
Receive advice and input from professional musicians on the performance and production of their anthem.
Premier their anthem at the ETBI conference in Cork on 27/28 September 2023.
Have their anthem launched nationally as part of an ETBI publicity campaign.
What are we looking for in an ETB Anthem?
We are seeking a powerful ETB anthem that inspires, empowers and resonates with ETB Learners and staff.
The ETB Anthem should include lyrics which reflect what your ETB means to you. Your track can be written for vocalists instrumentalists (e.g. singers, rappers) in any style or genre.
Entries can be performed by an individual or group, and can include one or more instrument.
Don't worry about the production values of your entry – that can come later!
You will be asked to briefly tell us a little about yourself and describe the story or inspiration behind your entry as part of your online submission.
Who can enter?
This competition is open to all ETB learners and participants in ETB Programmes. This includes all ETB school students at both primary and post-primary level, all ETB FET learners and trainees and well as participants in programmes operated/ funded by an ETB e.g. Youth Services and ETB Music Generation partnerships.